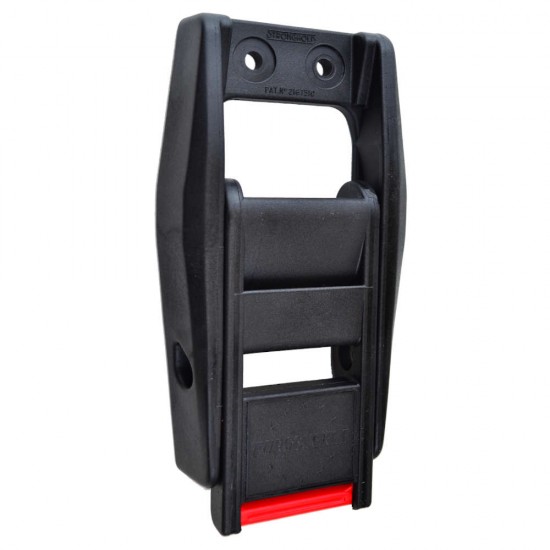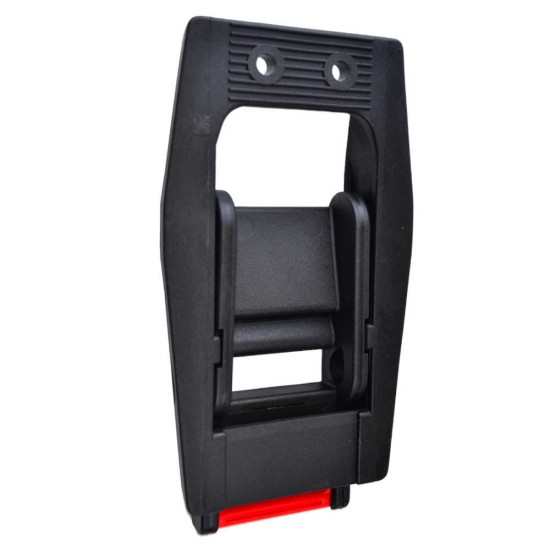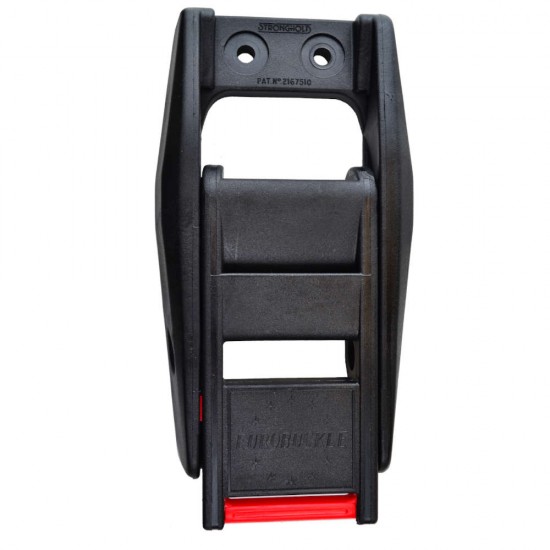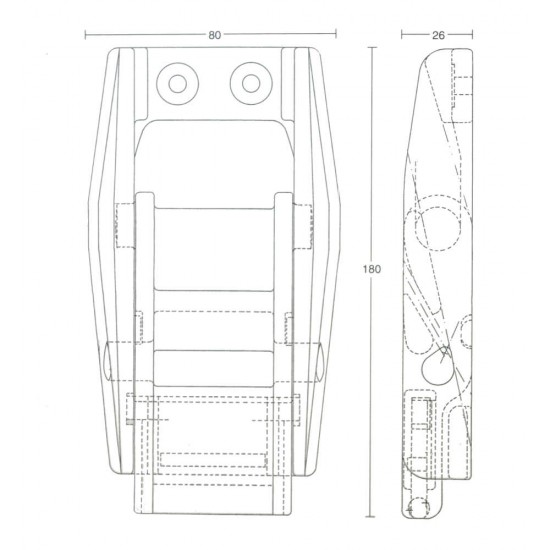 Hot





Stronghold EUROBUCKLE - Locking Curtain Side Buckle
Stock:

In Stock

Brand: Stronghold
Model:

PSC1

SKU:

PSC1
Order before 1.00pm for next working day delivery.
you have
Stronghold Locking EUROBUCKLE
Buckle Only - Does not include the lower strap.
THE EUROBUCKLE IS THE ULTIMATE DEVELOPMENT OF THE HIGHLY SUCCESSFUL STRONGHOLD ALL PLASTIC LOCKING Curtain Side BUCKLE.
It has been designed to meet the demands of the European transport industry, with the following unique features:-
1) Positive locking - quick release by captive webbing strap for PSC 1. Overcentre action for long term durability.
2) Ultra-slim 26mm depth with profiled edges for user-friendliness and preventing snagging.
3) Extra grip - provided by the ribbed mounting point along with the countersunk attachment holes resulting in increased shear strength.
4) T.I.R cable facility for general security, customs, and excise regulations.
5) Easy-slide action for webbing preventing excessive wear on the lower strap. The EUROBUCKLE is 100% corrosion resistant with an inoperable break strength of :- PSC1 1450kg
Looking for the correct fixing? We recommend...
Stronghold Twinfix Assembly 20mm (with nuts and washers) FIT35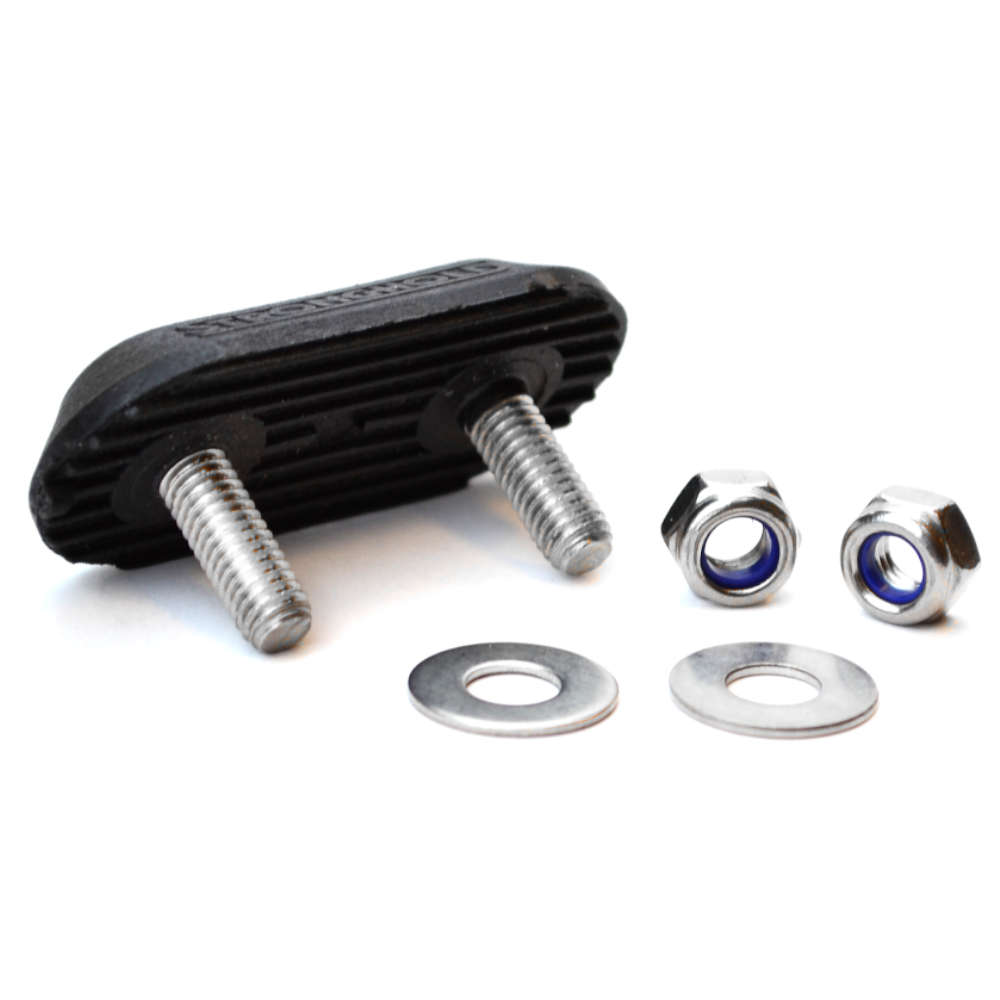 *Please note, a nominal dimension size has been included in this product description for exact measurements please contact us

Whilst we have ensured our images represent the product accurately, please note actual colours of our products may vary. This is due to the fact that every computer monitor has a different capability to display colors and that everyone sees these colors differently. ... We cannot guarantee that the colours you see on screen accurately portrays the true color of the product.