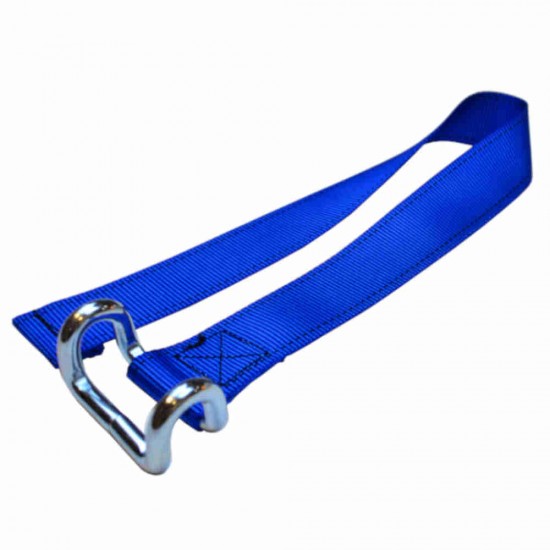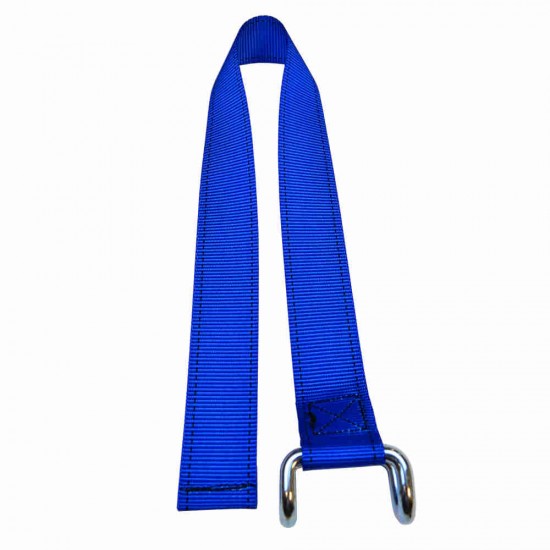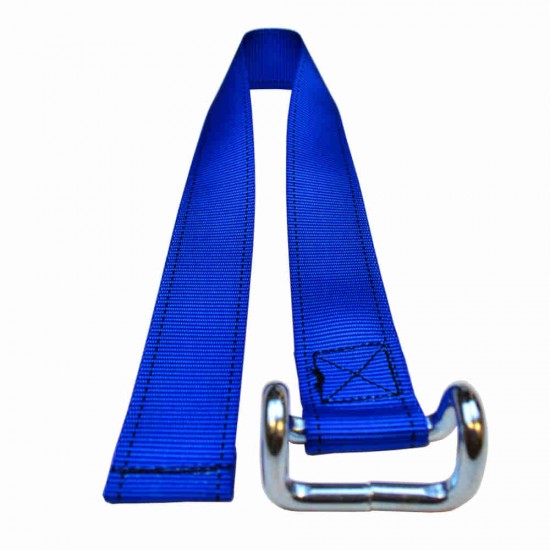 Light Blue Lower Strap For Curtain Side Buckles
Stock:

In Stock

Brand: Stronghold
Model:

SC88-SC47B Light Blue

SKU:

SC88-SC47B Light Blue
Order before 1.00pm for next working day delivery.
you have
Light Blue Lower Strap For Curtain Side Buckles
Please note this is a made to order item. Please allow an extra 1-2 days for manufacture and dispatch.

Length:- 710mm
Width:- 43mm
Fitting:- Closed Rave Hook
Colour:- Light Blue
Goes with SC40C, SC42, SC40OCL and SC48 Buckles
*Please note, a nominal dimension size has been included in this product description for exact measurements please contact us

Whilst we have ensured our images represent the product accurately, please note actual colours of our products may vary. This is due to the fact that every computer monitor has a different capability to display colors and that everyone sees these colors differently. ... We cannot guarantee that the colours you see on screen accurately portrays the true color of the product.